Irish language translation
Europus provides a wide range of translation services including the translation of  legal/legislative documents, annual reports and accounts, press releases and scripts for television. Our clients include public and state bodies that return to us repeatedly for the translation of their annual reports, strategy statements, customer charters and other corporate and governmental requirements.
 Europus provides translation services for most Government Departments and public bodies in addition many private companies.
 Confidentiality and security are assured.
 A comprehensive list of companies and personnel who can be contacted in relation to the standard of our products and services is available on request.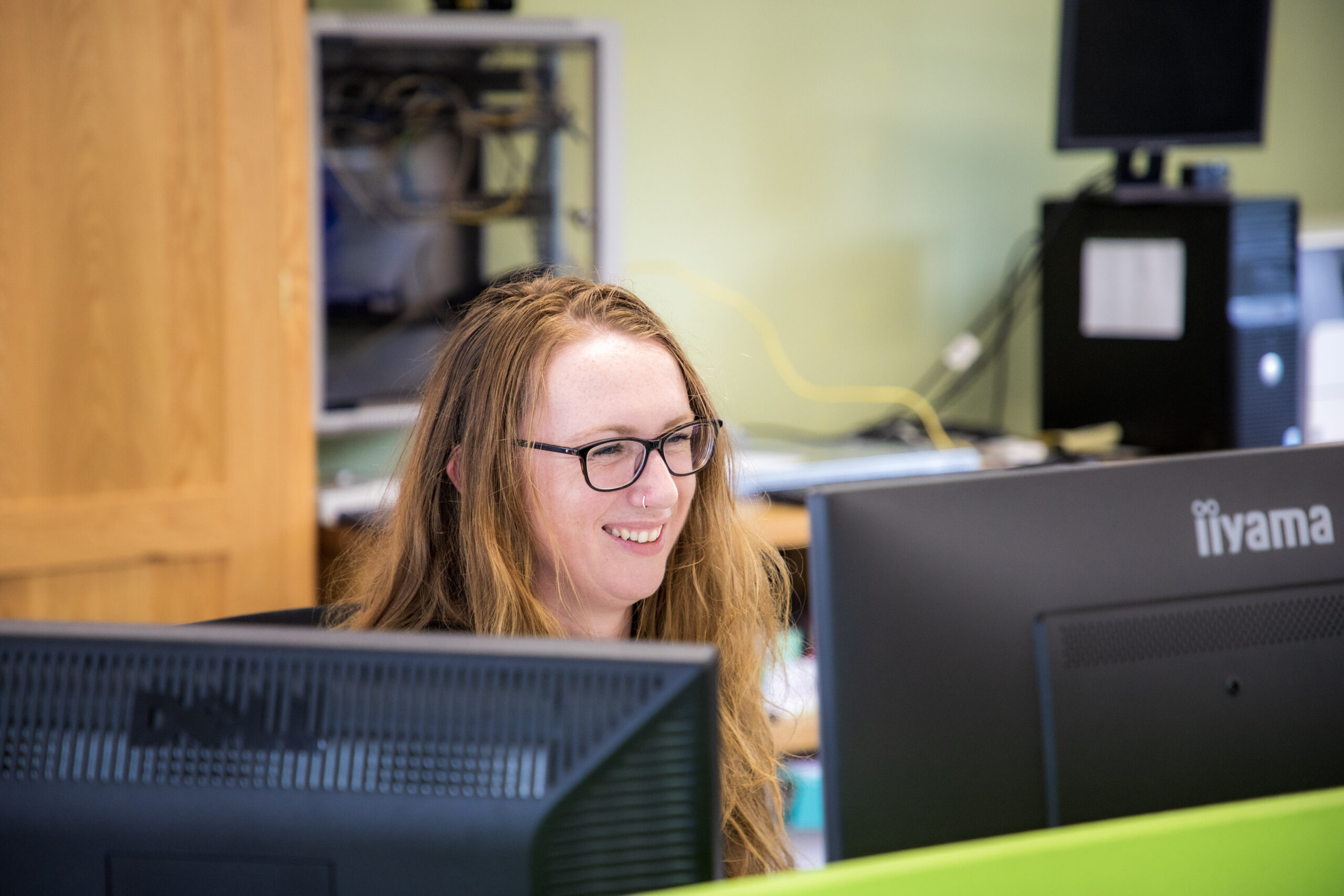 We consult with public and private sector companies on Irish/English language requirements on a retainer basis. We also provide bespoke advisory services to Government Departments including media briefings and press release services.
 We also act as a go-to consultant for regular business or Governmental requests which means we are your translation partner, available to you on a daily or weekly basis or as required.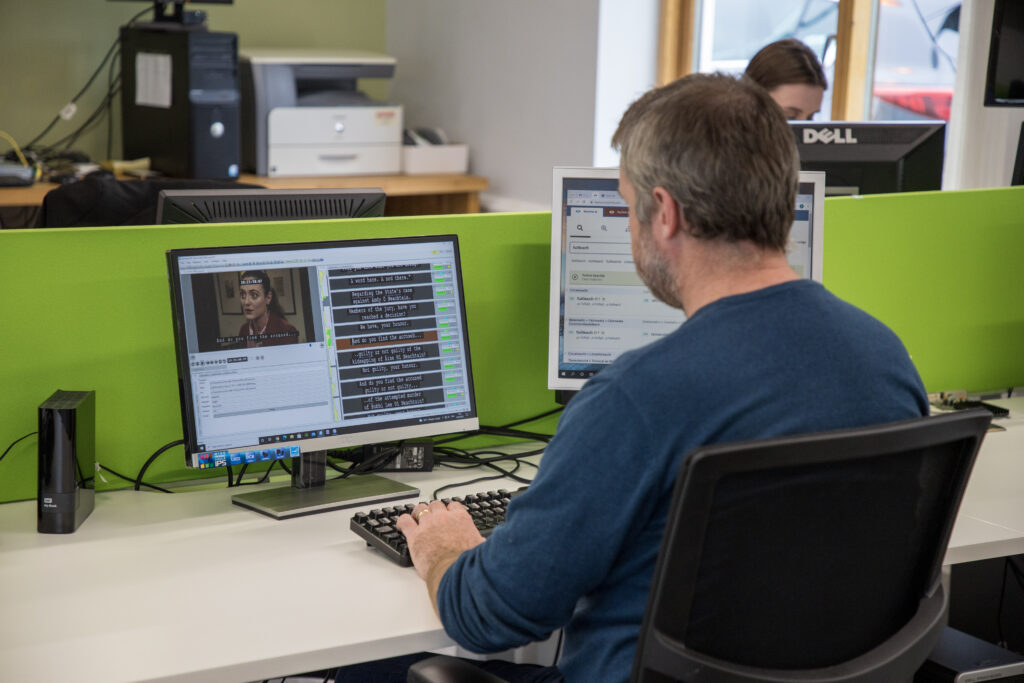 Higher Diploma in Applied Irish and Translation
The ATU Higher Diploma in Applied Irish and Translation is a one-year level eight award under the National Framework of Qualifications (NQF). The programme consists of 60 credits with seven modules.
The programme is delivered by Europus under ATU Quality Assurance Procedures and funded by Údarás na Gaeltachta. For more information see below
Europus has provided open and closed subtitles/captioning to TG4 and RTÉ for more than 25 years. Our team has extensive experience in providing subtitles with tight deadlines for a wide range of programmes from soaps to documentaries, entertainment, sport, all modern television genres and for digital platforms.
We can create open or closed captions for a wide range of programmes including promotional and marketing materials, showreels, corporate videos, programmes for foreign sales, children's programmes, drama and documentaries.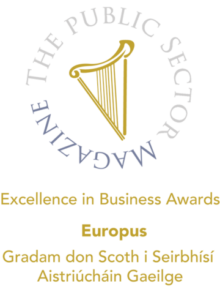 Europus is an award-winning Gaeltacht-based Irish language translation company specialising in the delivery of high-quality, high-level Irish language services to many government departments, local authorities, the European Institutes, national media and educational institutions.
Our office hours are 09.00-05.00 Monday to Friday and a member of staff is always available to liaise with clients and to carry out ad-hoc translations.
+353 91 595492
An Cheathrú Rua, Co. Galway, Ireland, H91 XK3E