What does a translation service cost?
Translations are charged on the basis of word count. The cost per word depends on the nature and complexity of the material. There is a basic rate for standard translations such as annual reports and correspondence and a higher rate for more complex material, such as legal text.
Our rates include proofreading by a second translator – a bonus for clients as they recieve two services for the price of one. We liaise with publishers and printers to review the final product before print or publication online.
For a quote, please send the material and your contact details to eolas@europus.ie and we will get back to you immediately with a quote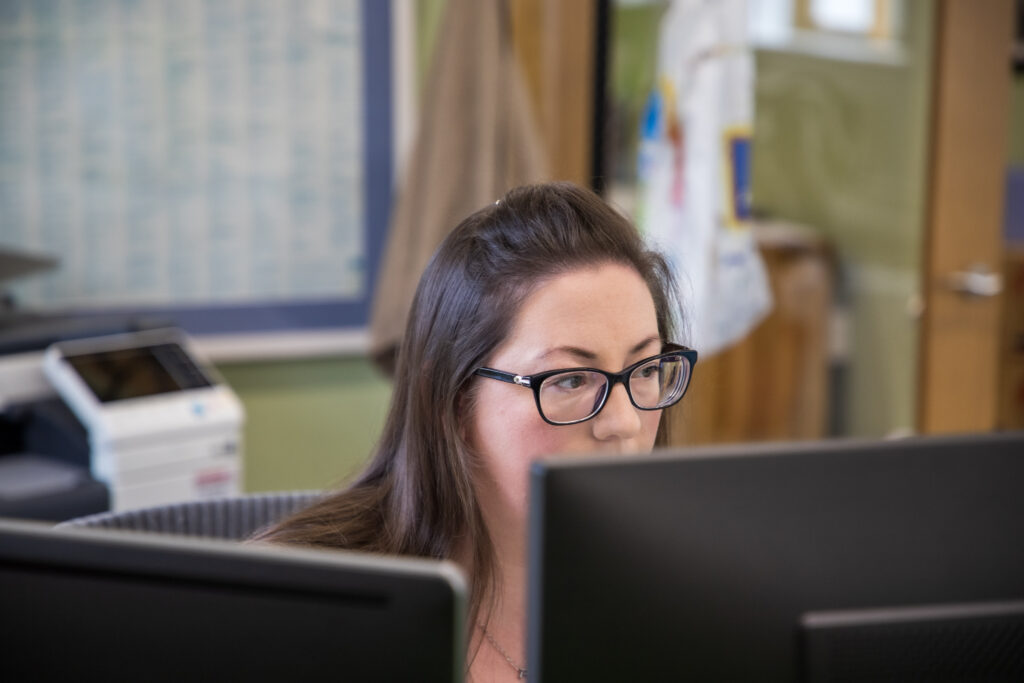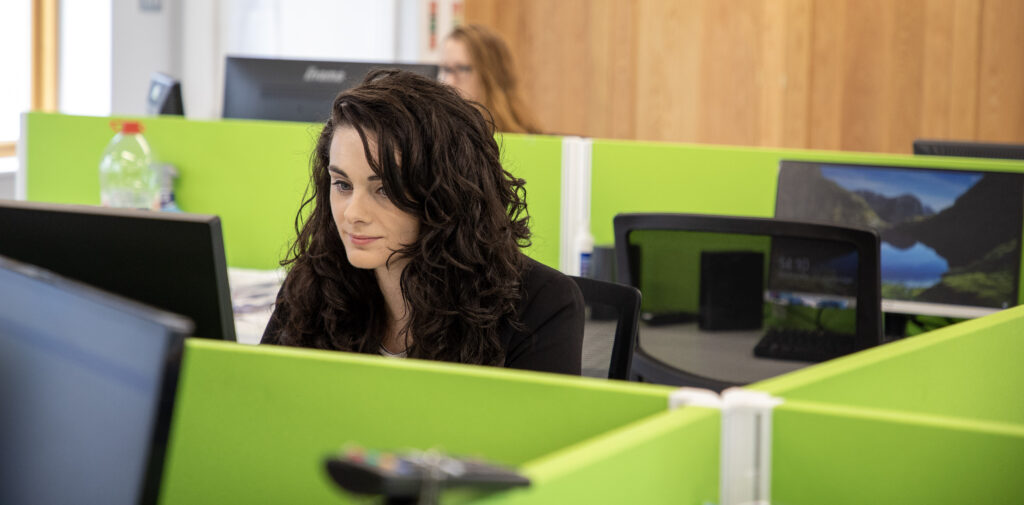 How long does a translation project take?
At Europus we pride ourselves in delivering a quality professional service in the timeframe agreed with clients. We work closely with you to keep you briefed at every stage of your project.
Having a team of Irish language translators on site means we have the capacity to carry out ad-hoc, priority and high priority translations within strict timeframes. (i.e. 200-1000 words within a maximum of 3 hours).
Our office hours are from 9.00am to 5.00pm Monday to Friday, and a member of staff and a senior translator is always available to accept tasks or discuss any issues that may arise. Clients regularly use our services over the phone in urgent situations.
In situations where a quick turn-around is requested for larger tasks, it can be arranged for work to be carried out at weekends and during out of office hours.
HOW DOES EUROPUS ENSURE CONSISTENCY AND QUALITY IN TRANSLATIONS?
Most of our translators are native Irish speakers and each translation team is hand-picked according to specialization, experience and suitability to the task. Europus implements An Caighdeán Oifigiúil in all English-Irish translations unless otherwise requested by a client. We use terminology sanctioned by An Coiste Téarmaíochta as well as all official, recognised sources and databases – Tearma.ie, Logainm.ie, Gaois.ie, iate.europa.eu, Acts and Statutory Instruments as translated by the Houses of the Oireachtas. Correct titles of organizations, placenames, acts and other legislative instruments, correct quoting of previous publications are observed as a matter of course in our everyday practices. We follow a defined project management process with integrated linguistic quality-checks.
WHAT FILE FORMATS ARE SUPPORTED?
We accept most file formats including Word, Excel and Powerpoint. We can also accept PDF but please note that many design and formatting features may be lost during the translation process.
Need more information?
Get in touch! Send us an email or give us a call.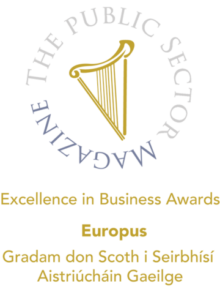 Europus is an award-winning Gaeltacht-based Irish language translation company specialising in the delivery of high-quality, high-level Irish language services to many government departments, local authorities, the European Institutes, national media and educational institutions.
Our office hours are 09.00-05.00 Monday to Friday and a member of staff is always available to liaise with clients and to carry out ad-hoc translations.
+353 91 595492
An Cheathrú Rua, Co. Galway, Ireland, H91 XK3E