An award-winning translation company in the Conamara Gaeltacht
Over 25 years of experience in providing premier Irish language translations
A tried and tested bridge between the Irish and
English languages
Highly qualified and experienced translators at its core
Dealing exclusively with the Irish language
Abair ceart é, abair trí Europus é!
High levels of confidentiality guaranteed
We provide a broad range of Irish translation services including legal translation, annual reports and accounts, press statements and scripts for television.
We consult with public and private sector companies on Irish/English language requirements on a retainer basis. We offer a quick turnaround service for once-off projects.
We provide open and closed Irish and English subtitles for independent production companies across all genres, including sports, documentaries, entertainment and programmes for digital platforms. We also provide subtitles for broadcast for the hard of hearing
We deliver a Higher Diploma in Applied Irish and Translation in association with the Atlantic Technological University and Údarás na Gaeltachta.
Foras na Gaeilge accredited translators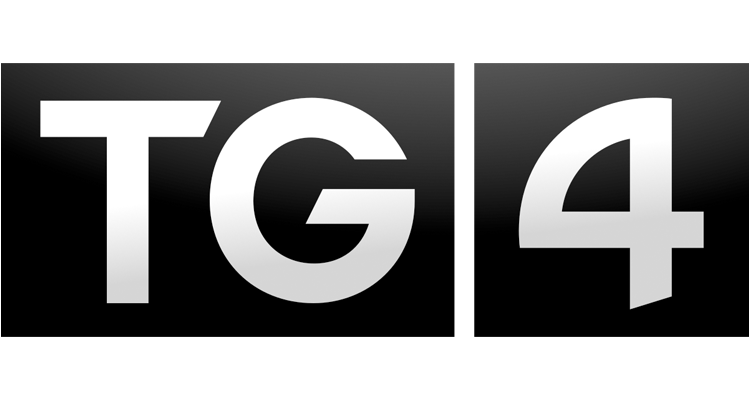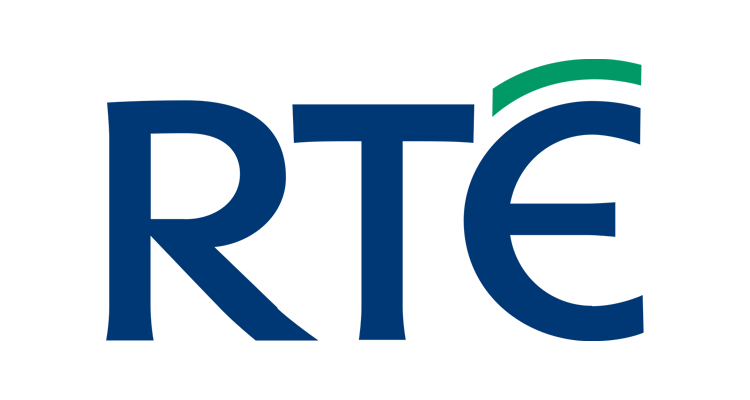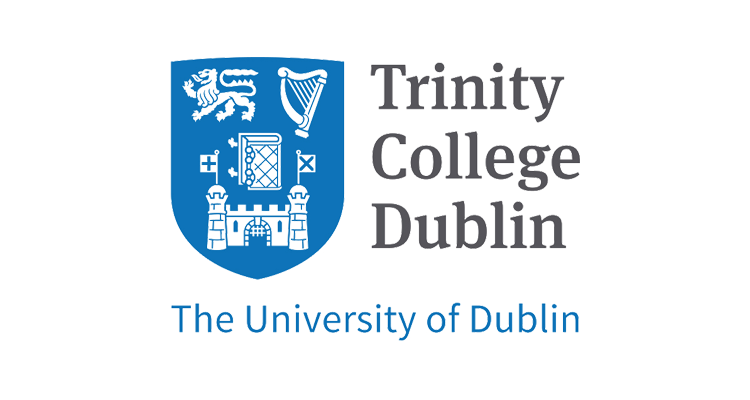 Need more information?
Get in touch! Send us an email or give us a call.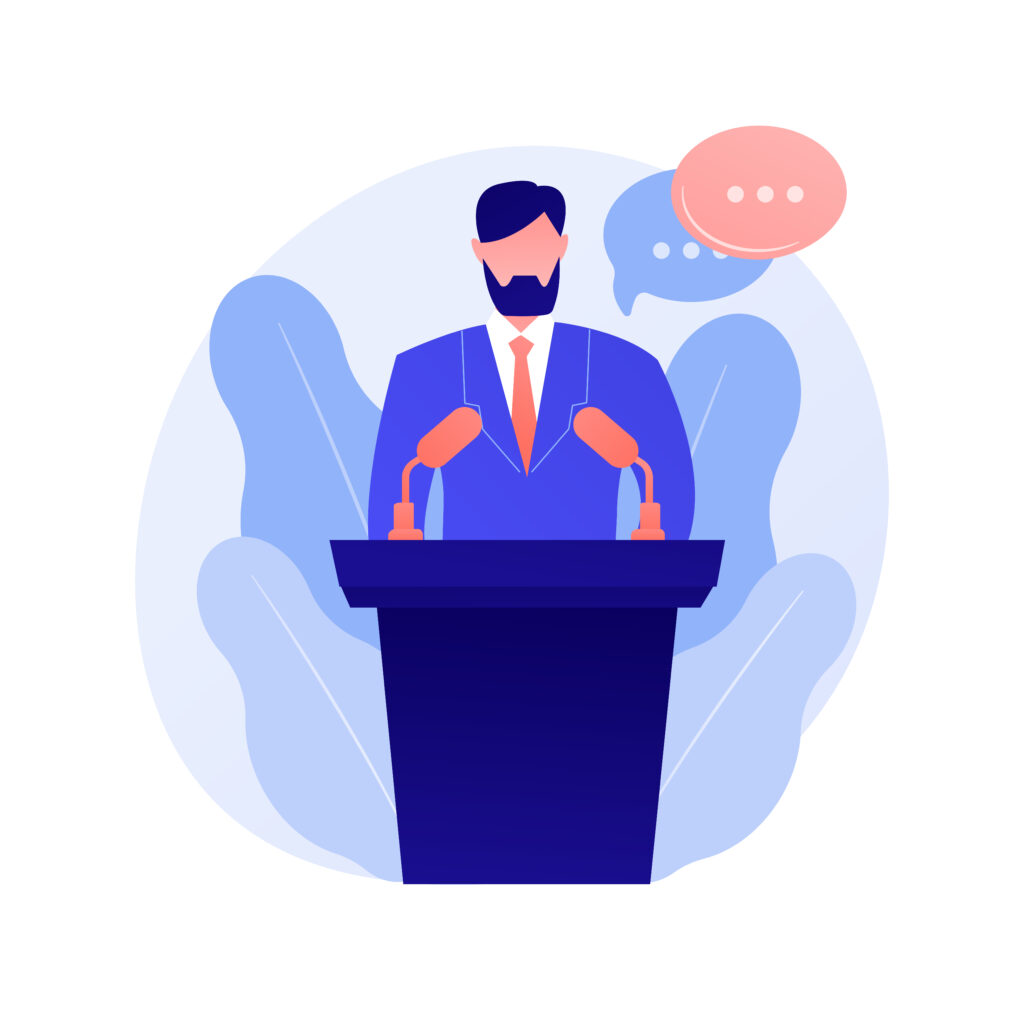 Public Sector
We provide a highly confidential and personalised service to a range of public sector bodies including Government Departments, Local Authorities , semi-state bodies and also for EU-related business.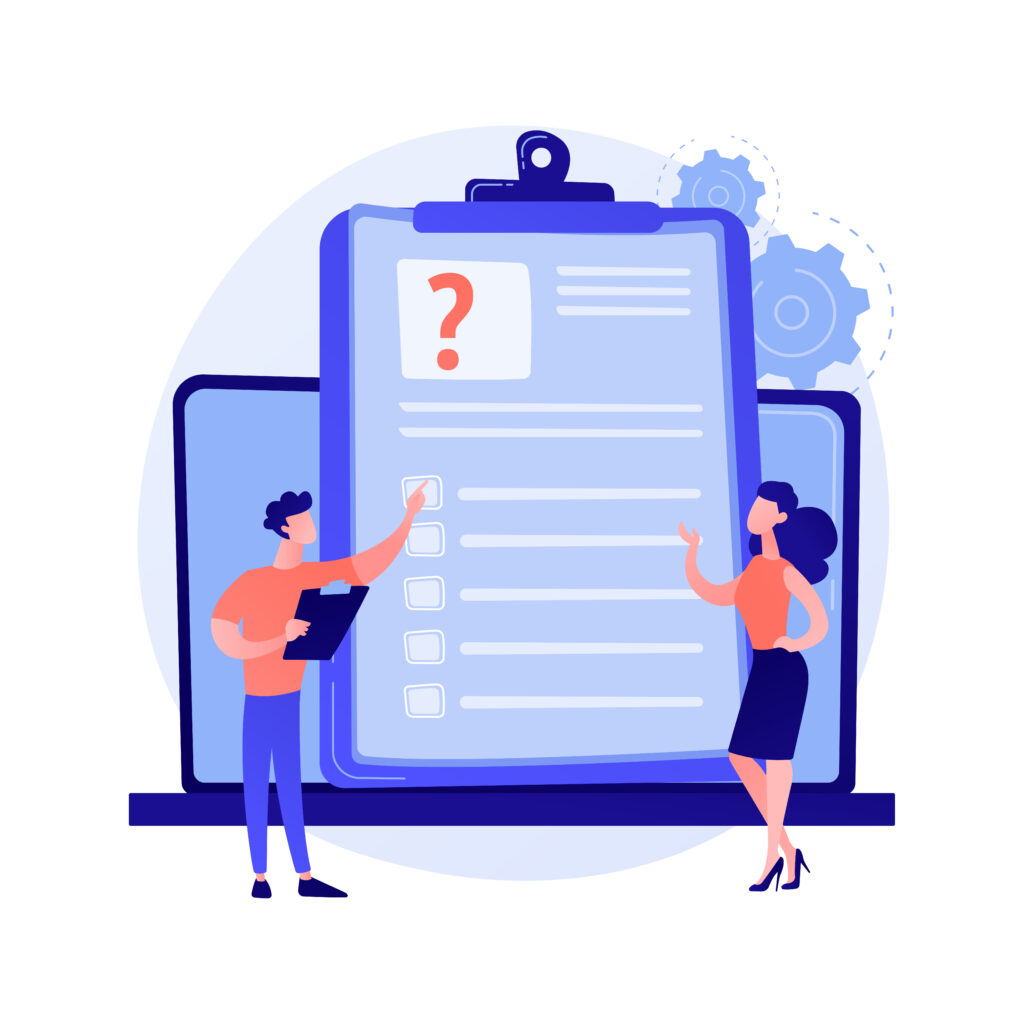 Corporate
With over 25 years experience in Irish translation services, we provide added value in terms of our advisory capabilities. We work with both Irish and international independent production companies across the world to meet their Irish language translation needs.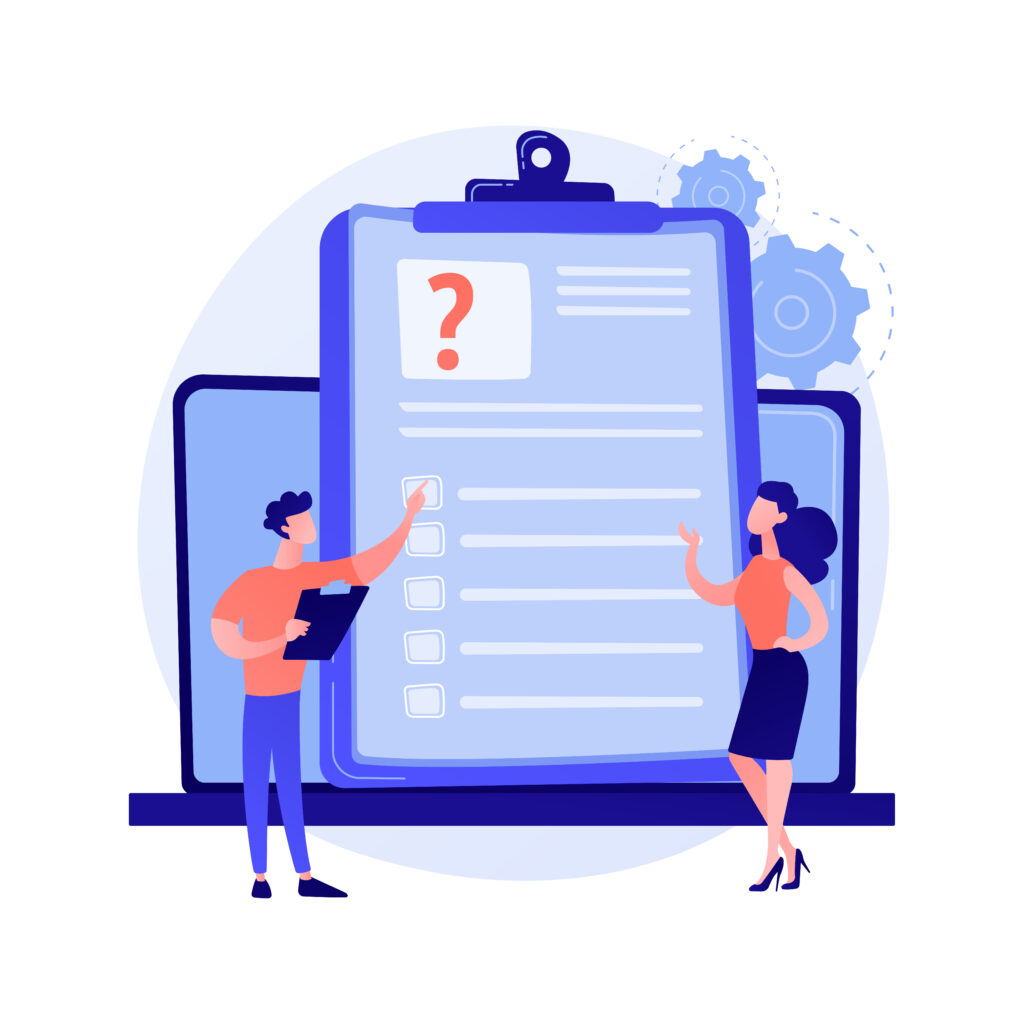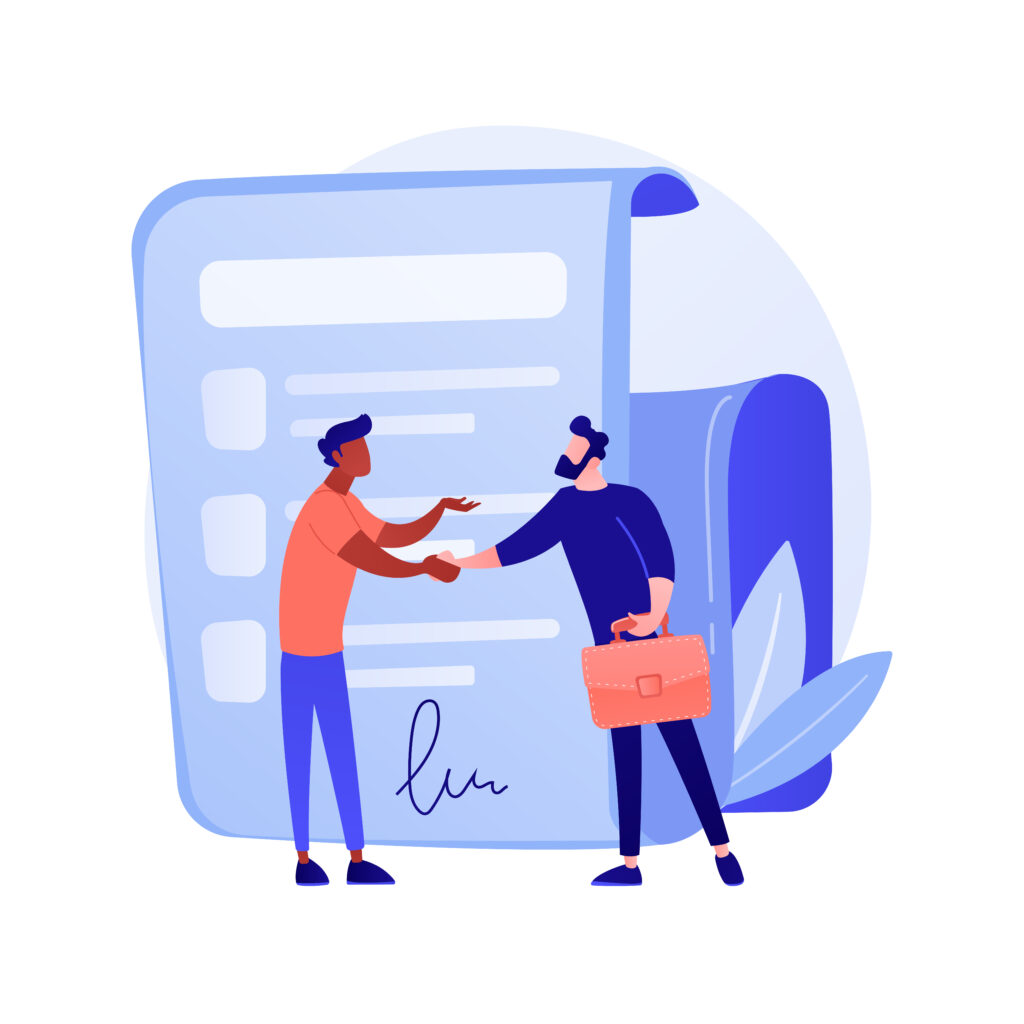 One-Off Requests
We provide a range of marketing translation services for small businesses operating in the Gaeltacht or to those providing a service through the Irish language. We also advise on marketing translations for print, radio, TV and online marketing channels. In addition, we provide individual translation services for one-off projects/campaigns.
Hear what our clients have to say!
"Europus provides Lorg Media with language consultancy services. They always provide excellent work. They are our first choice for subtitling and translation services as well as proofreading work. Europus always delivers to a high standard and on time. You couldn't find a better, more efficient company!"
"I have had a longstanding relationship with Europus in my work as a television producer. They have an expert understanding of the translation and subtitling
requirements in television industry. They are mindful of each and every word, of accuracy and of the time pressures which pertain to this business. They have been providing an outstanding service to the television sector for over twenty years. Long may they continue to do so!"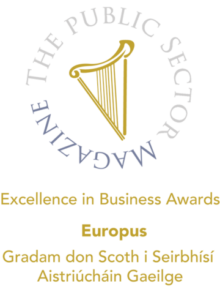 Europus is an award-winning Gaeltacht-based Irish language translation company specialising in the delivery of high-quality, high-level Irish language services to many government departments, local authorities, the European Institutes, national media and educational institutions.
Our office hours are 09.00-05.00 Monday to Friday and a member of staff is always available to liaise with clients and to carry out ad-hoc translations.
+353 91 595492
An Cheathrú Rua, Co. Galway, Ireland, H91 XK3E