Our offices are located in the heart of the Conamara Gaeltacht in an Cheathrú Rua, Co. na Gaillimhe. Members of our core team include: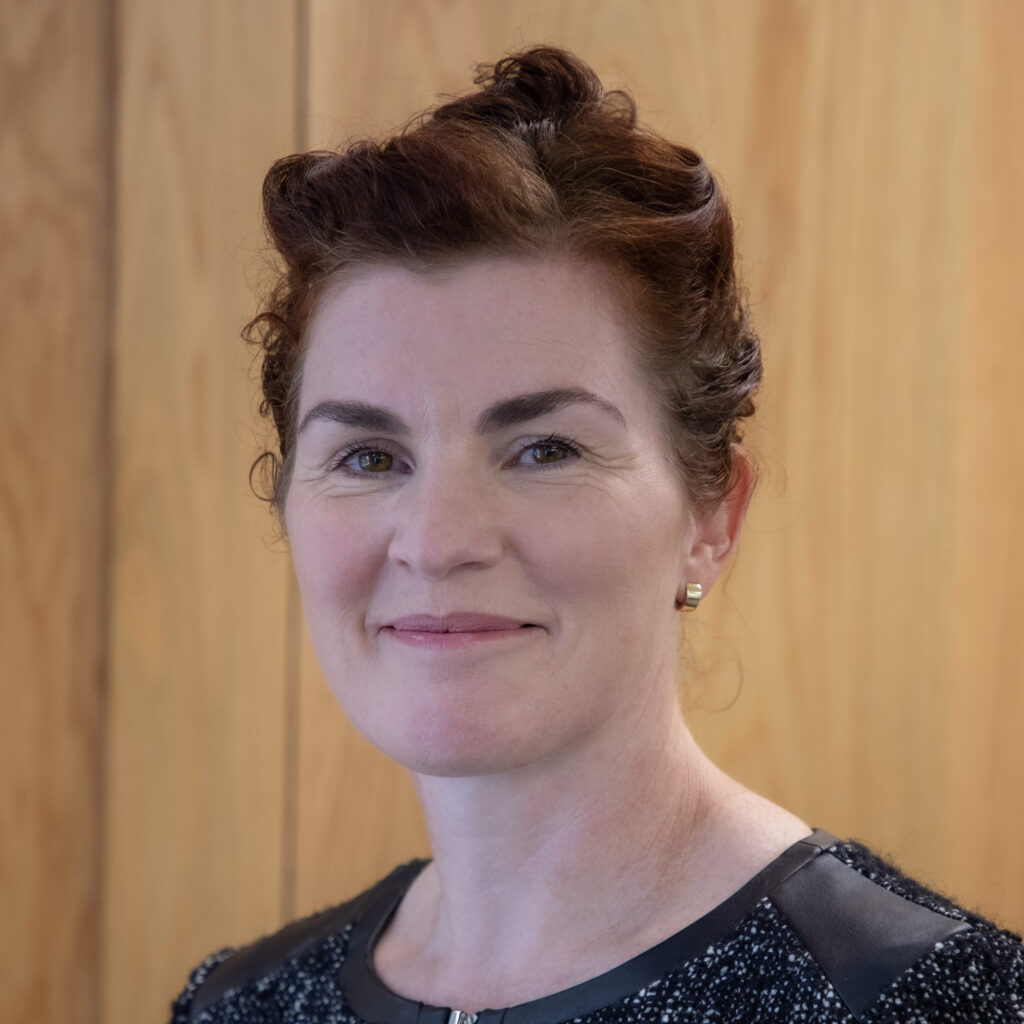 Sinéad Ní Ráinne
Senior Translator/Consultant
With a BA in Irish and Economics from UCD, a Postgraduate Diploma/MSc in Applied Irish and Translation from GMIT, an MLitt in the Irish language from NUIG and the Foras na Gaeilge accreditation Sinéad has been with the company since its establishment in 1996. Sinéad took ownership of Europus in 2010. Her current responsibilities include Course Director of the ATU Higher Diploma in Applied Irish and Translation and acting as lead language consultant for TG4.
Isadora Ní Loingsigh,
Manager/Senior Linguist
With a BA, a Postgraduate Diploma in Translation, and the Foras na Gaeilge Accreditation, Isadora has been working in the language industry for over 12 years. She oversees the day to day management of the company which involves managing the translation team and coordinating the work of our trusted external language experts. She maintains quality and consistency of translation deliverables and has an excellent track record in delivering contracts.
Treasa Nic Dhonncha
Translator
With a B.A. in Irish and Archaeology, an M.A., a Higher Diploma in Applied Irish and Applied Translation, a Higher Diploma in Communications through Irish. Treasa is a full-time translator with over 10 years' experience working in the film and television industry, She has been employed with Europus since 2018 and her principal duties include Irish language translation, proofreading, language consultancy and subtitling.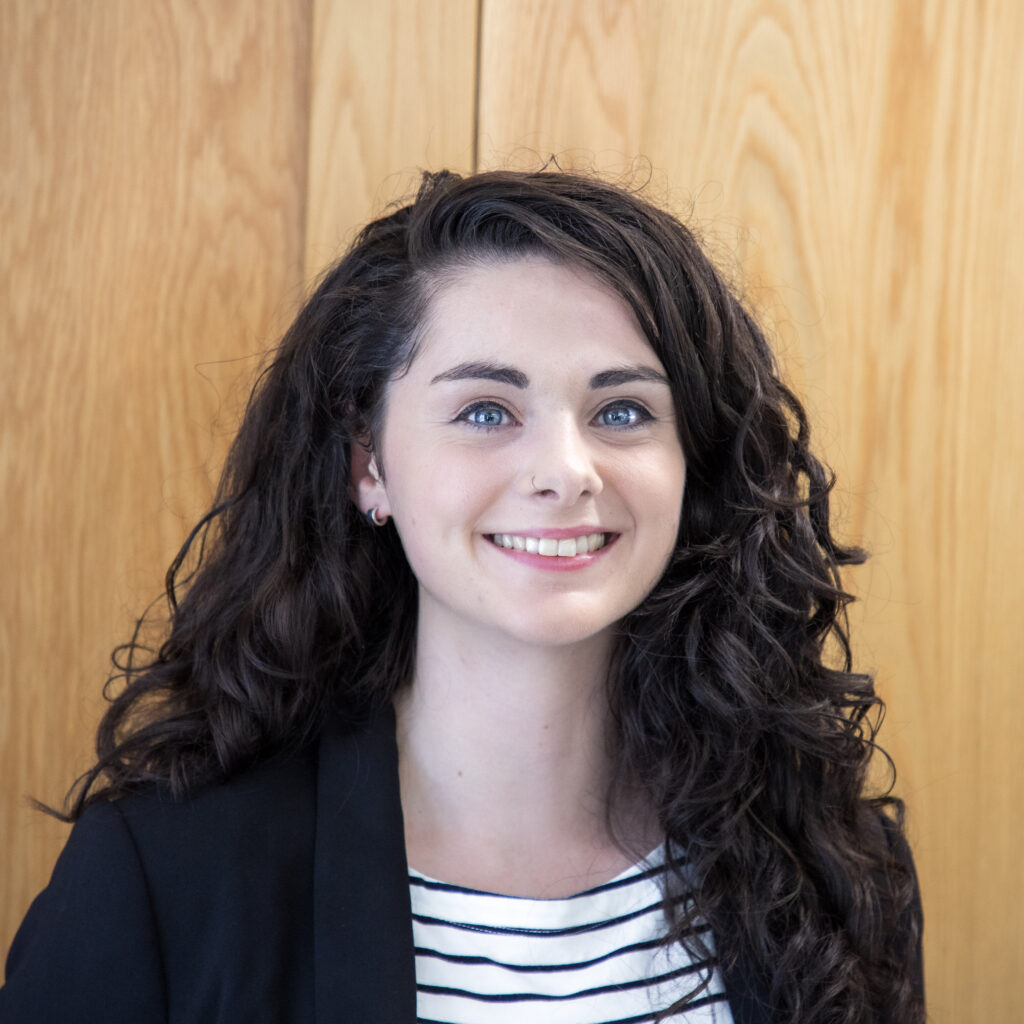 Deirdre Ní Mhuirthile
Translator
With a BA, a PME, a Higher Diploma in Irish and Applied Irish and Translation, Deirdre joined our team as a full-time translator in 2021. Following completion of the Higher Diploma, Deirdre obtained the Foras na Gaeilge accreditation for Irish language translators.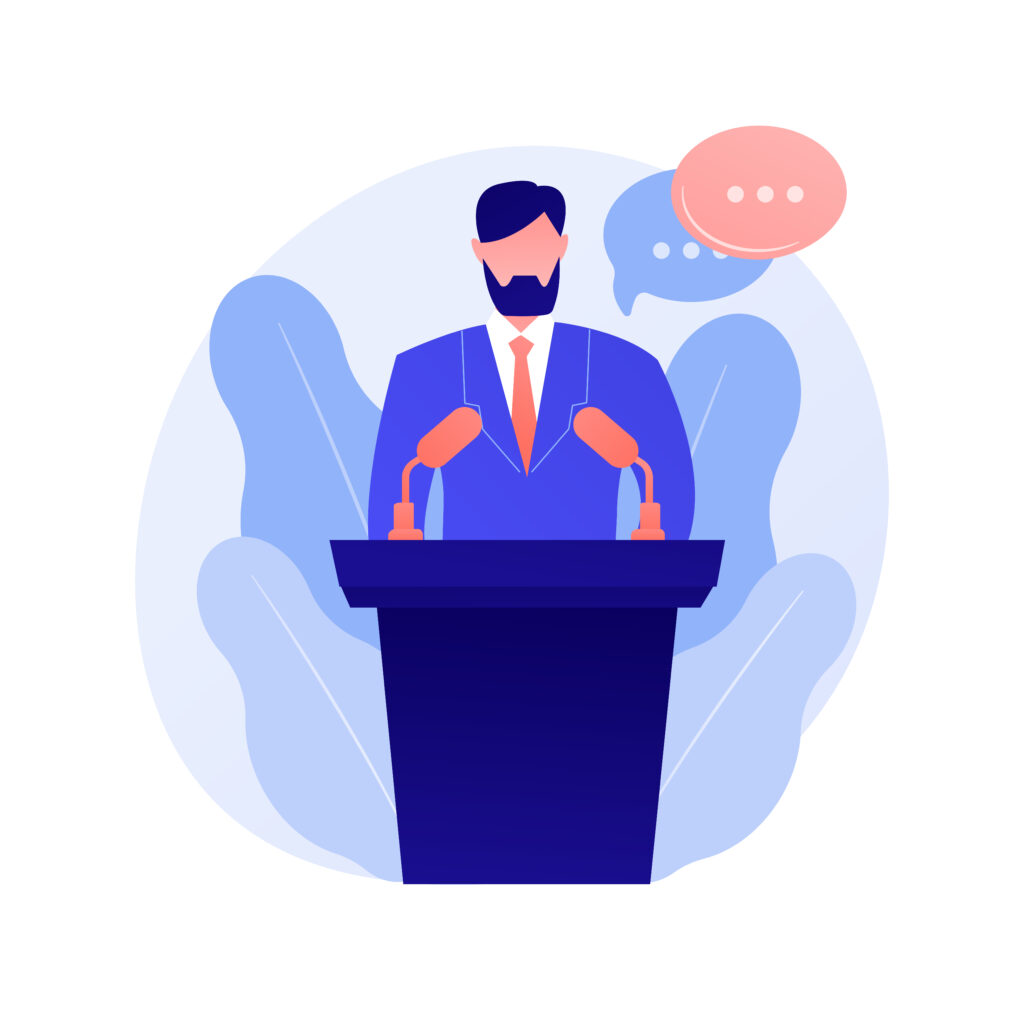 Tommy Ó hAilín
Subtitler
An expert subtitler, Tommy has over 14 years' experience in the audio visual translation industry. He has subtitled programmes from a wide range of genres from entertainment, documentary, sport, music and children's programmes. Tommy was a member of the team who developed a live subtitling system for TG4.
EXTERNAL RESOURCES
Europus's pool of expertise is complemented by external translators from our database of vetted collaborators who are highly skilled with a range of sectoral knowledge, are trained in our translation procedures, quality standards and data protection rules to enable them to deliver multiple translation assignments on time and without compromising on quality. All work carried out by external translators is subject to the same rigorous quality control measures and in-house procedures as our internal translation team therefore ensuring the same high level of communication and project handling between the Project Manager, External Translator and Client.
Need more information?
Get in touch! Send us an email or give us a call.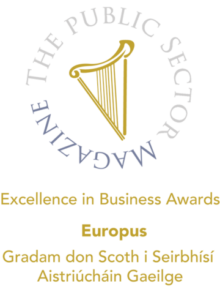 Europus is an award-winning Gaeltacht-based Irish language translation company specialising in the delivery of high-quality, high-level Irish language services to many government departments, local authorities, the European Institutes, national media and educational institutions.
Our office hours are 09.00-05.00 Monday to Friday and a member of staff is always available to liaise with clients and to carry out ad-hoc translations.
+353 91 595492
An Cheathrú Rua, Co. Galway, Ireland, H91 XK3E